Salem Woods Subdivision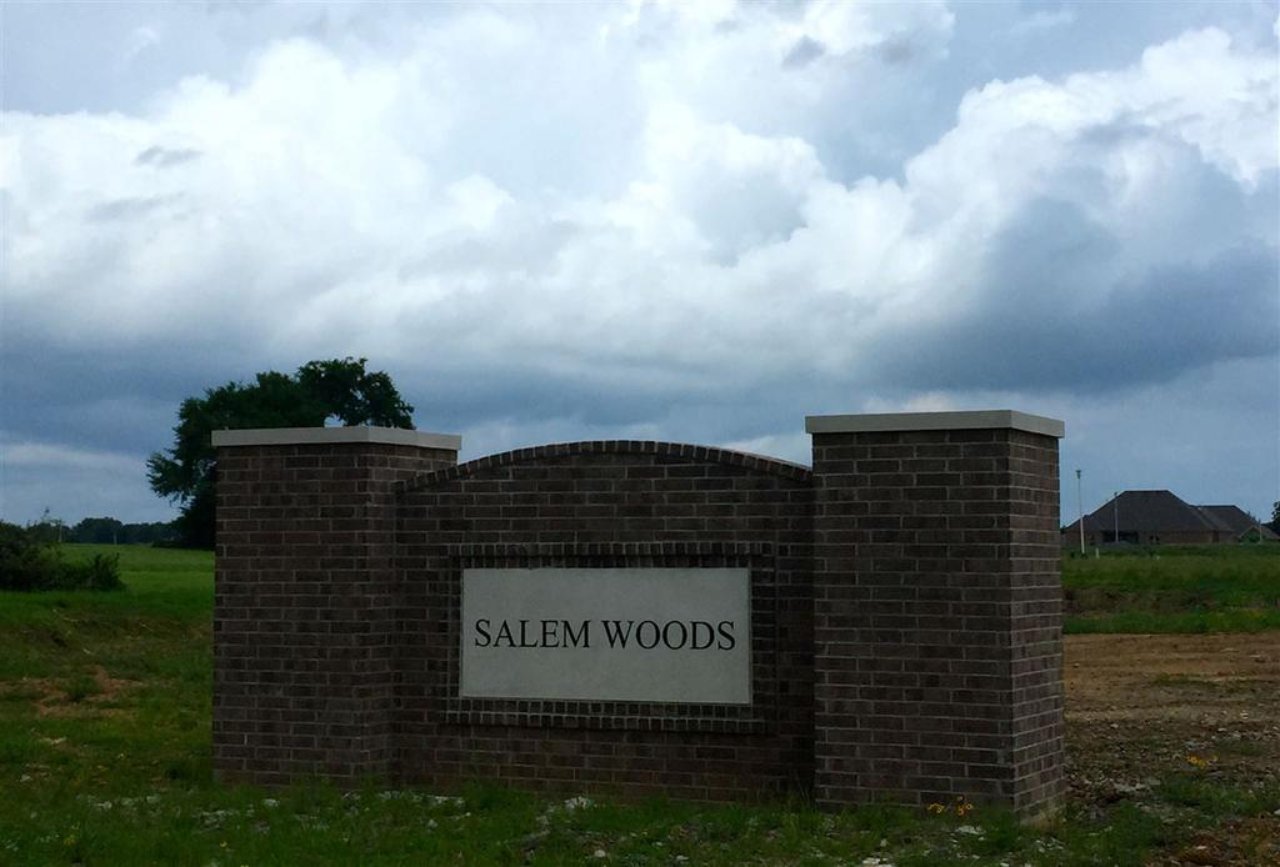 Price Range: $295,000 and up
Sq Ft Range: 2,000 sq ft and up
Brand New Luxury Homes - Brand New Subdivision!
Josh and Sylar are growing up fast!
Beautiful new luxury homes are sprouting up all over Salem Woods.
Some of Conway's most experienced luxury home builders are going over the top with these spacious new modern homes. Each home is designed with attention to detail and a focus on comfort and style.
Don't wait too long or someone else might move into the home you've always dreamed of. Call today to schedule a tour of these amazing homes!
ERA TEAM REAL ESTATE