Finding real estate in central Arkansas
Homes for sale near Little Rock Arkansas
Tired of living in Little Rock? Don't worry, a lot of people in central Arkansas feel the same way. Fortunately there are options for those who want out of the big city.
A popular trend for those employed in Little Rock is to purchase a home in the surrounding areas and commute to work. There are many areas within 25 minutes of commute time from Little Rock that are far removed from the hustle and bustle of the city. In fact the average commute time is only 22 minutes while the national average is 28. Cities like Conway, Greenbrier, Vilonia and the nearby countryside offer residential housing in a peaceful setting that helps to relieve stress at the end of a long work day.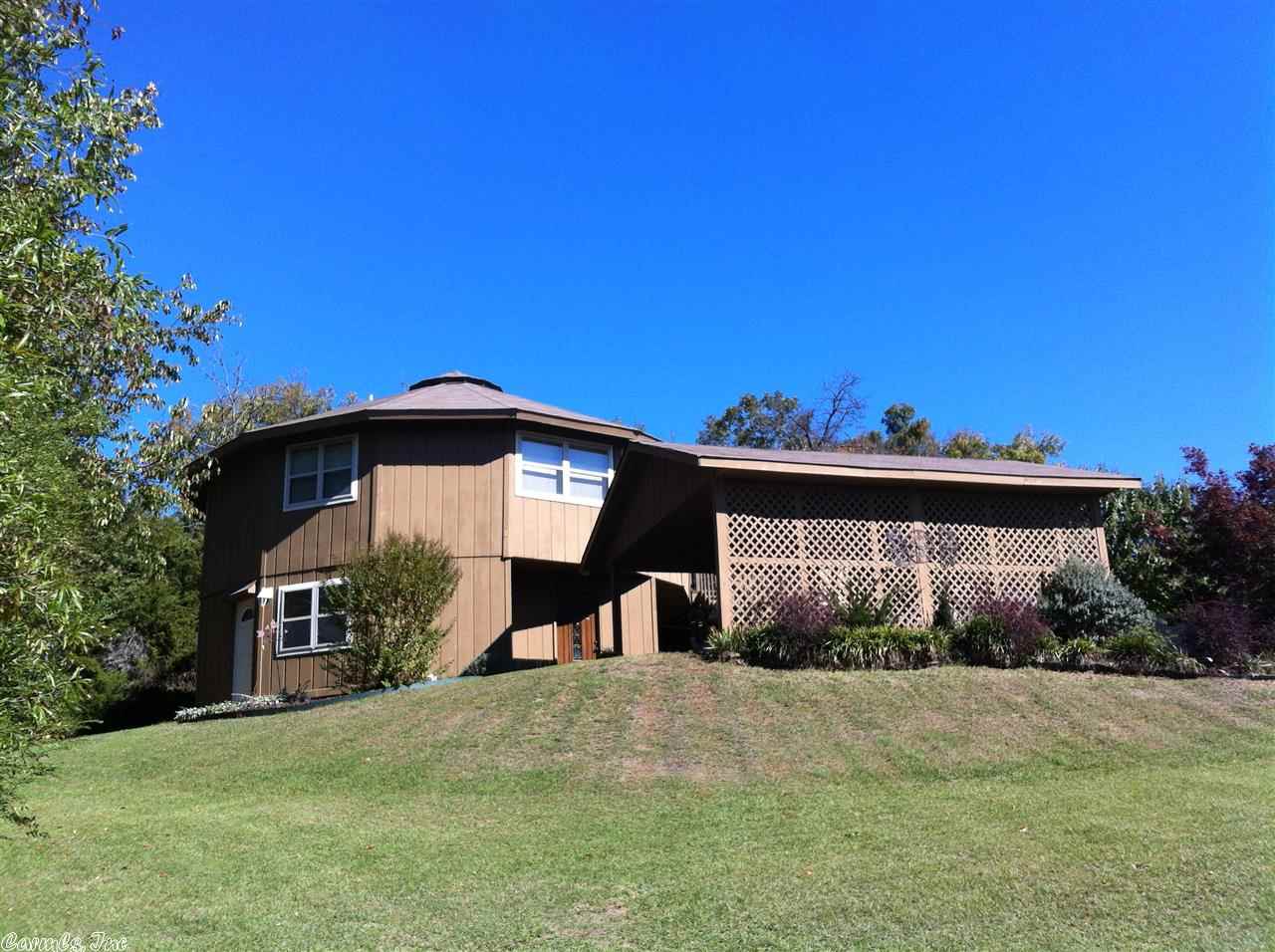 There are many advantages to living in central Arkansas.
For one, the nearby areas outside Little Rock have a cost of living that is 12.5% lower than the national average. These savings could be better spent on leisure and recreation.
Arkansas is an outdoors-man's paradise. From fishing and hunting to hiking and camping, Arkansas is known as the Natural State for a reason. Conway, AR offers access to both Lake Conway and the Arkansas River.
Life is more relaxed outside Little Rock. You don't have to go far for peace and quiet. The great outdoors is only a few minutes from home in most cases.
Central Arkansas is rich in history, good food and southern hospitality.
For more information, check out Living in Central Arkansas.
The Tracy Tidwell Team at ERA Henley Real Estate can help make your dream of living outside Little Rock a reality. Our dedicated team of professionals are experts at finding clients the homes in central Arkansas which match their needs. Our Certified Relocation Experts have years of experience and a world class customer satisfaction rate.
Most people have no idea how easy it is to relocate to a house here in central Arkansas. It's very easy when you have a dedicated team of ERA Relocation Specialists working for you. Most of the paperwork is handled by ERA so our clients' biggest concern is simply, which house do I want?
Contact us today to see just how cost effective and easy it can be for you to get into a new home here in central Arkansas.
MARKETED BY THE TRACY TIDWELL TEAM ERA HENLEY REAL ESTATE
| Tracy Tidwell @ 501-472-4709 |
| George Heintzen @ 501-908-3658 |
| Mark Tidwell @ 501-940-3349 |
| Tanya Moix @ 501-339-4952 |